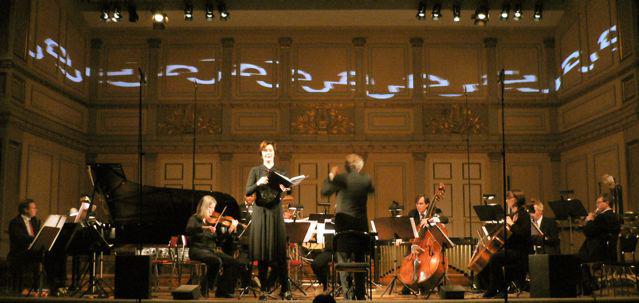 Anna Larsson, Sonanza, dir. jan Risberg
Unheard of again from Fridandfrid Studio on Vimeo.
The award winning music concert "Unheard of Again" with The Sonanza Ensemble, conducted by Jan Risberg together with the alt soloist Anna Larsson.
Documentation from the concert Unheard of again at Nybrokajen 11 in Stockholm, Sweden the 2nd of december 2008.
Music by Victoria Borisova-Ollas, Pär Frid, Mattias Lysell, Karin Rehnqvist, Benjamin Staern, Henrik Strindberg and Djuro Zivkovic.
The album Unheard of again won the Swedish Grammy Award in 2010 for Best Classical Album.
The documentation is edited by Pär frid and Adam wittsell